8 AM Incarnation Makeover Day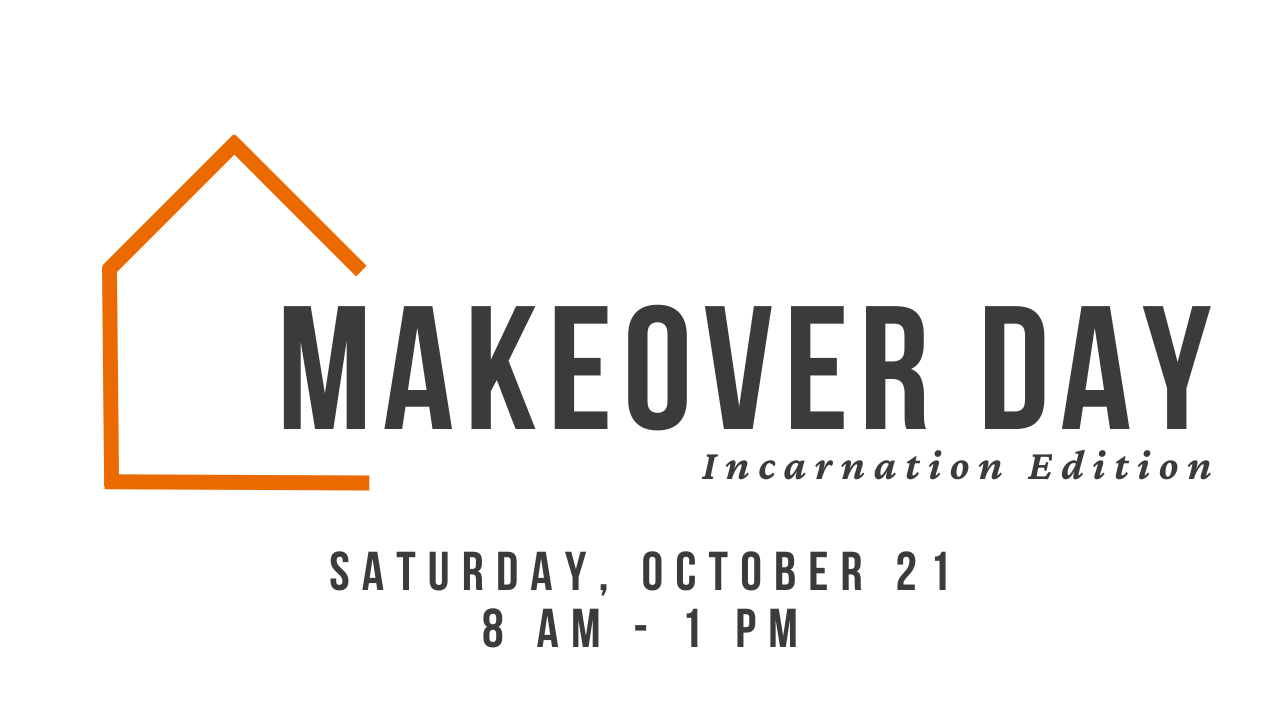 Help us to be good stewards of our facility by joining us for our very own make-over day at Incarnation on October 21 from 8 am – 1pm, including lunch! There are many projects from landscaping, painting, organizing, cleaning, decorating and more.
Click Sign up below for anyone ages 12 and up.
Previous Page