Vacation Bible School
Children & Family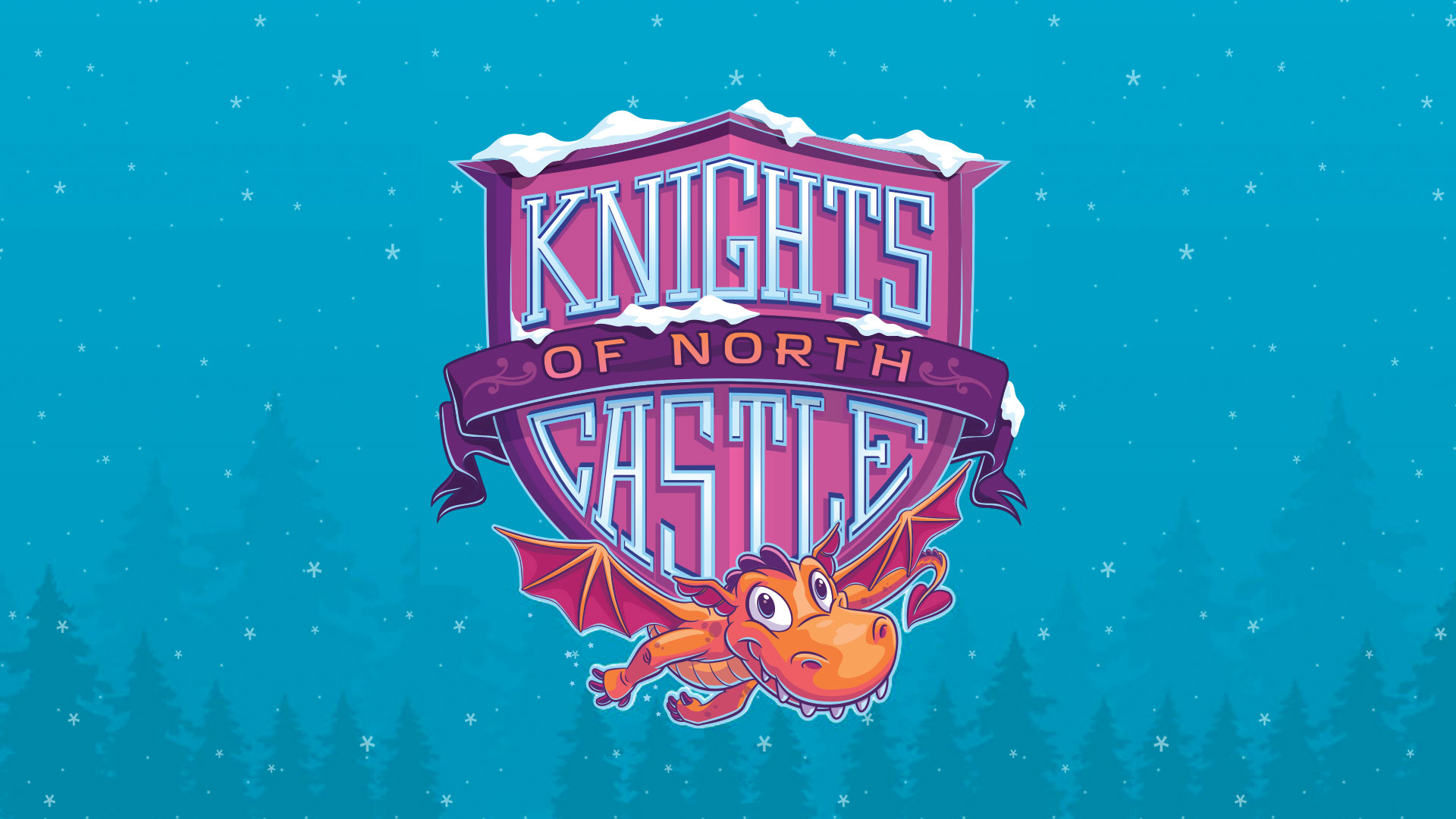 Knights of the North Castle- VBS!
Save the date and register today!
Knights of the North Castle: Quest for the King's Armor invites children to be strong in the Lord and in the strength of God's power by exploring how we put on the armor of God. Put June 21-25 on the calendar! Children 4 to 11 years old by September 1, 2021 can register to take up the gauntlet this summer and accept the challenge to "armor up" and be strong by remaining with God and sharing His love in a world that needs it more than ever.
Volunteers can join the fun too!
VBS is run ENTIRELY by volunteers so please prayerfully consider giving of your time, big or small. Email Brandy Femat at vacationbibleschool@incarnation.org. If you volunteer all 5 days, you will receive a refund at the end of Vacation Bible School so your kids can attend for free!
Previous Page