DiscipleShip: Journeying with Jesus
Children & Family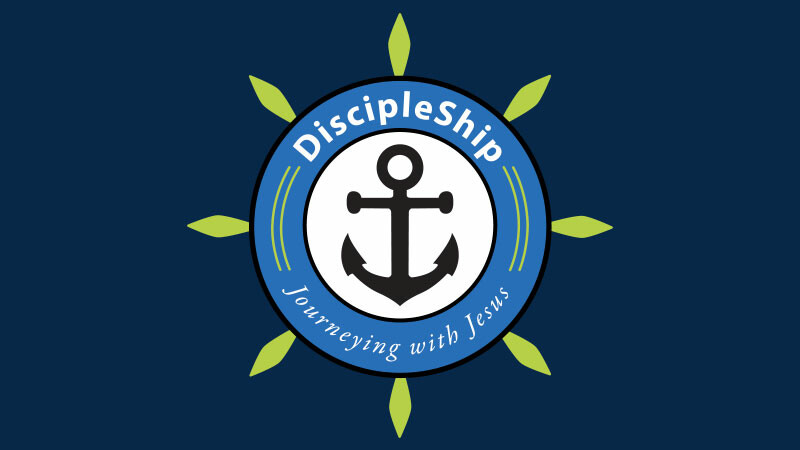 What is DiscipleShip?
Discipleship is a fun and engaging 30-minute children's program that teaches the Bible through liturgy, stories, and activities, and shares how we can all grow up to be like Jesus! DiscipleShip happens during the Sunday worship services.
How does DiscipleShip work?
Please drop your child(ren) off before the service. After the program, a trained volunteer or staff member will bring your child(ren) back into the service where you are worshipping, before communion--so that you may take communion together as a family.
When is DiscipleShip offered?
DiscipleShip is offered every Sunday during the 9 and 11:15 am worship services.
What ages are able to participate in DiscipleShip?
DiscipleShip is open for children from Pre-K to 2nd Grade.
Where will this take place?
Education Building, 2nd Floor
What precautions will be taken for my child's health and safety?
Hand sanitizer is available in every room. Unvaccinated volunteers are required to masks. For all other vaccinated volunteers and children, masks are optional!
Previous Page