Community Worship Youth Group
Students Fellowship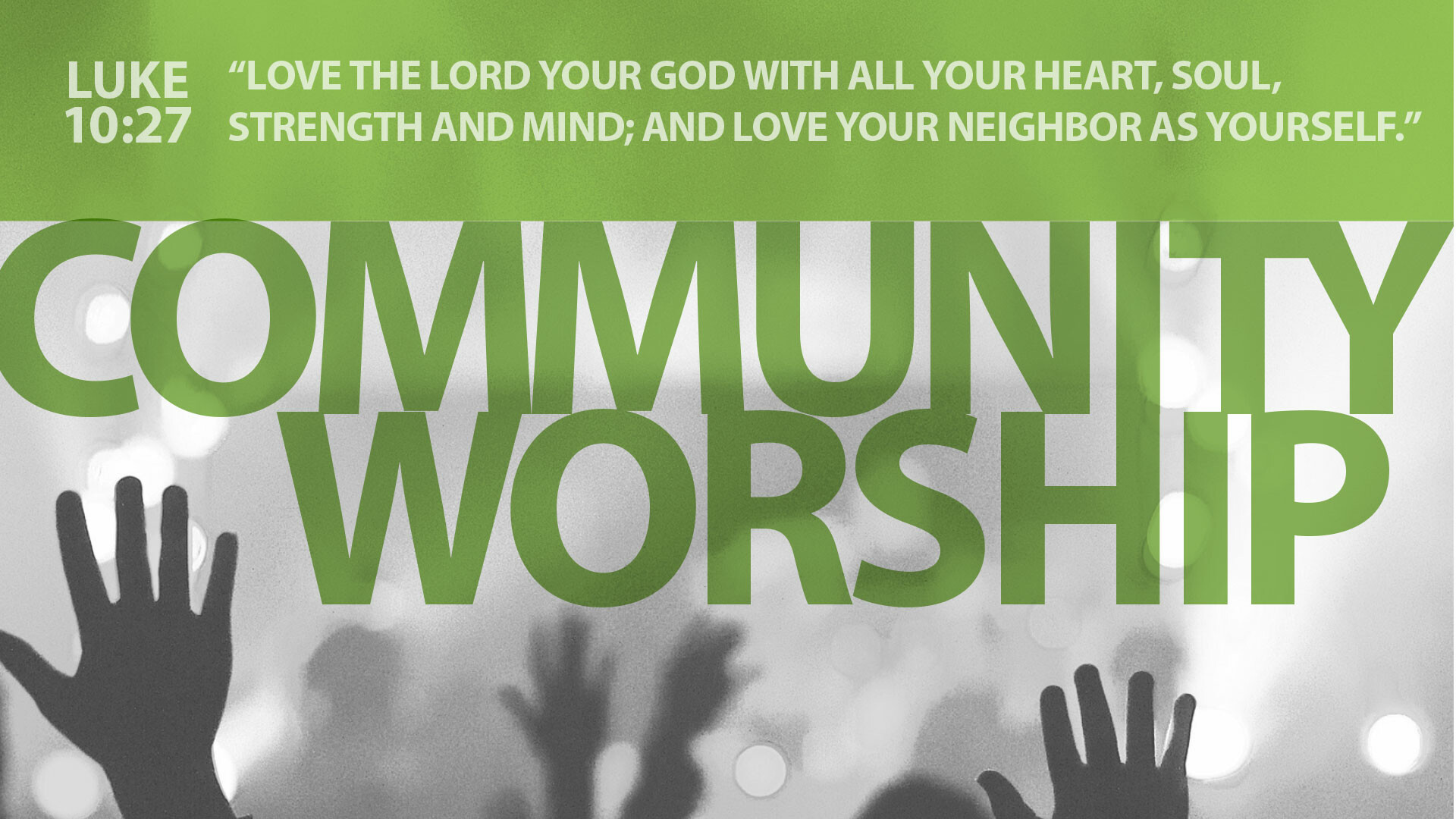 Students in grades 6-12, bring your friends and come join Incarnation for an evening of fun, food, and worship. We look forward to sharing this special time with you! Please contact Donna Stack if you have any questions.
We are moving Community worship to the next Sunday night, January 23.
These Community Worship nights have been incredibly special and we look forward to sharing this time with you in the new year! Meet in the Education Building basement from 5-7 for food, games, and an enriching worship experience. We need parent volunteers, and all who have done it in the past have had a great time.
Sign up because we are making teams and need your name!
Sign up to eat great food and desserts!
We are giving out great prizes if you bring friends!
You don't want to miss out!
Previous Page