Good Books Good Talk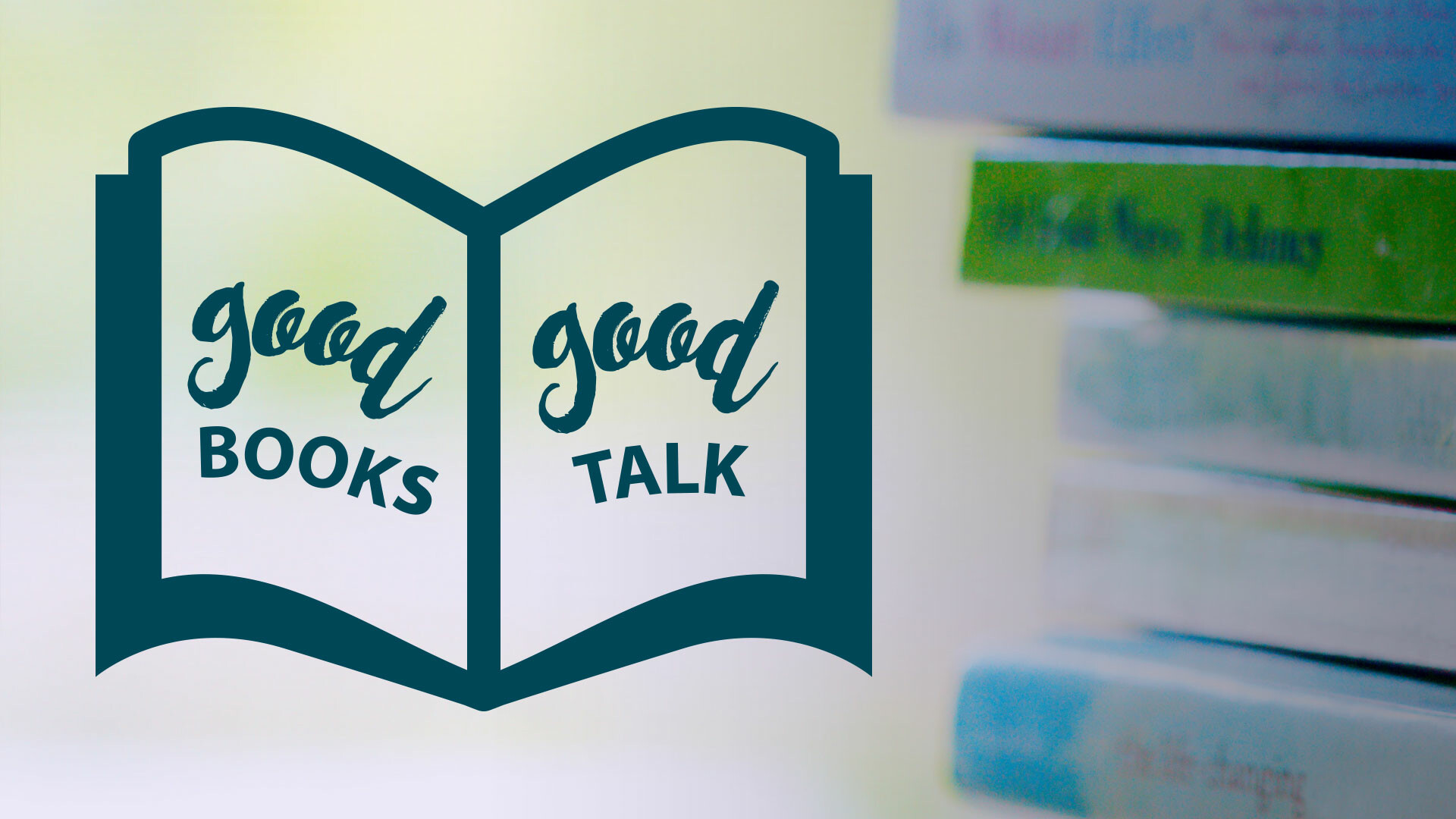 Anyone who reads the book for the evening is welcome to the conversation. Father Austin begins these seminars with a question designed to open up the text for discussion. Everyone has a chance to speak, but no one is obligated to do so. The aim of each seminar is to discover and to better grasp truths about God and ourselves.
Little Men

by Louisa May Alcott
This, the sequel to Little Women, is an American classic that embodies some ideals (e.g. in education and religion) that have shaped our country. Its subtitle is "Life at Plumfield with Jo's Boys," Jo being one of the sisters in the earlier Little Women.
---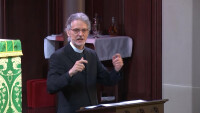 The Rev. Canon Rev. Canon Victor Lee Austin, Ph.D. is Theologian-in-Residence for Church of the Incarnation and the Episcopal Diocese of Dallas.
Previous Page