Tuesday Noon Bible Study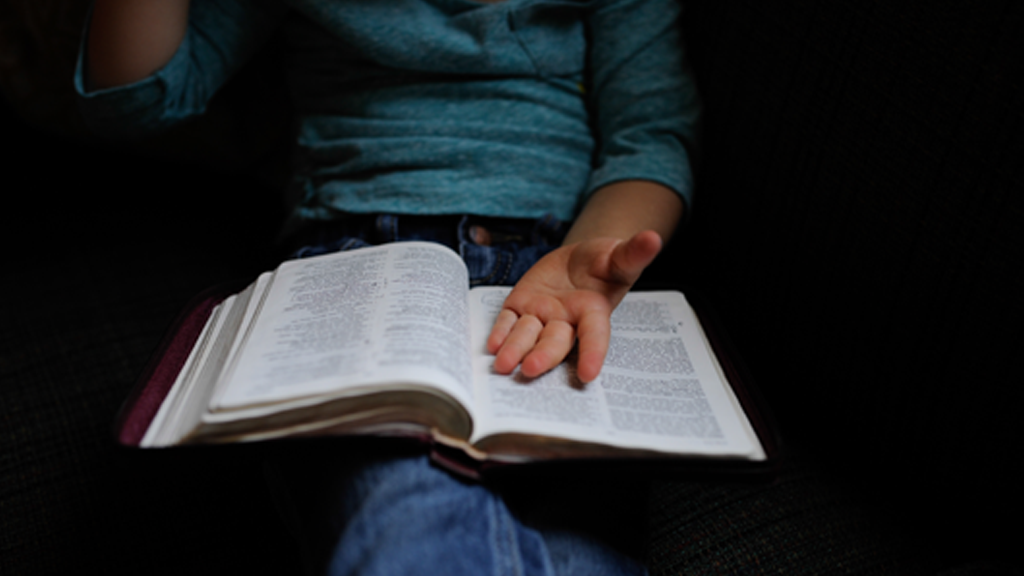 The book of Daniel is only twelve chapters long but has had a powerful impact on both Judaism and Christianity. The first six chapters present a series of short stories about the adventures of a Jewish exile, Daniel, and his three companions at the courts of Babylonian, Median, and Persian kings as they hold fast to their faith in the God of Israel despite the commands for obedience from these kings. Chapters 7-12 are Daniel's own apocalyptic revelations and visions. Daniel lived about 620-538 BC and was carried off to Babylon from Israel in 605 BC by King Nebuchadnezzar. He was living in Assyria when it was overthrown by the Medes and the Persians.
About the Teacher
David Krause, a Dallas native, was ordained as a Lutheran pastor in 1974 and served at the parish, seminary and national levels. He holds a Master of Divinity degree and a Doctor of Ministry degree. He is on the Board of the International Bonhoeffer Society. He and Cynthia have been members of Incarnation since 1996.
Previous Page