Women's Bible Study
Women Women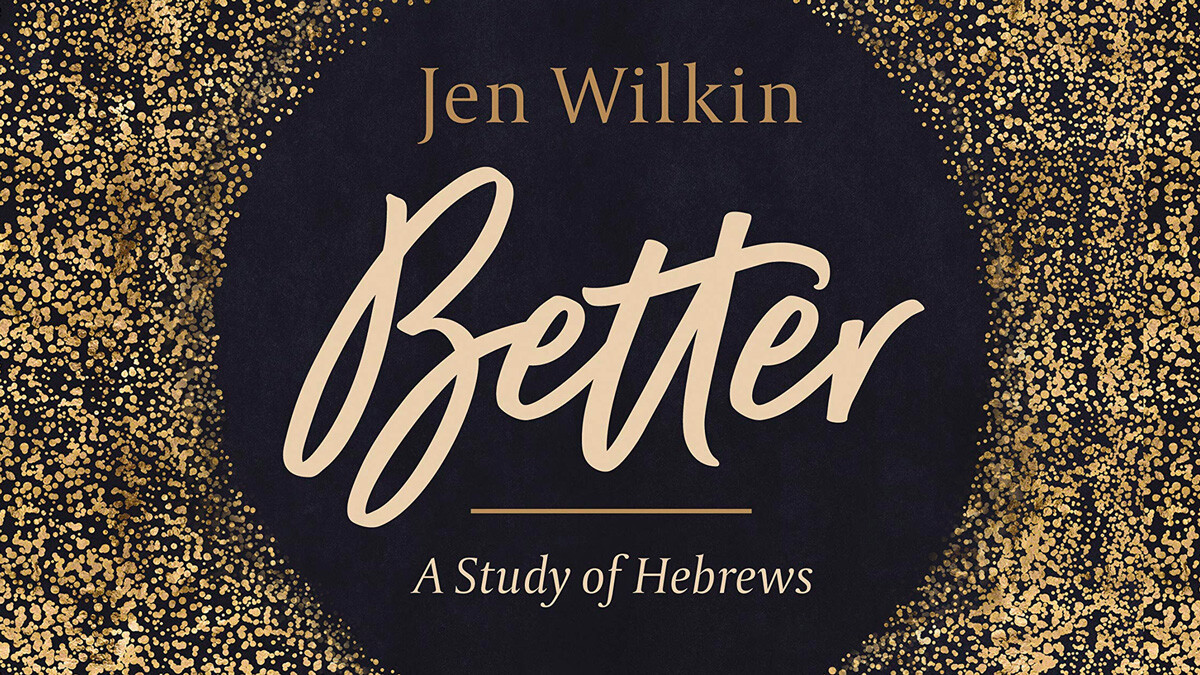 Join us for a verse-by-verse study of the book of Hebrews. This study by Jen Wilkin includes video teaching, weekly homework, and group discussion. Explore how God "provided something better for us" in the person of Jesus Christ (Heb. 11:40). Through stories of Old Testament heroes and practices, the author of Hebrews demonstrates how the new covenant is superior to the old and how Jesus Christ is the fulfillment of every promise. Study familiar verses in context of the entire Bible, learning how to place your hope and faith in Christ alone.
Purchase study materials online:
Purchase local:
Logos
6713 Snider Plaza, Dallas TX, 75205
214-369-3245
The store's new location is 1 block north of their old location and on the west side of the Plaza.
Previous Page