The Theology of Walking: Camino Lessons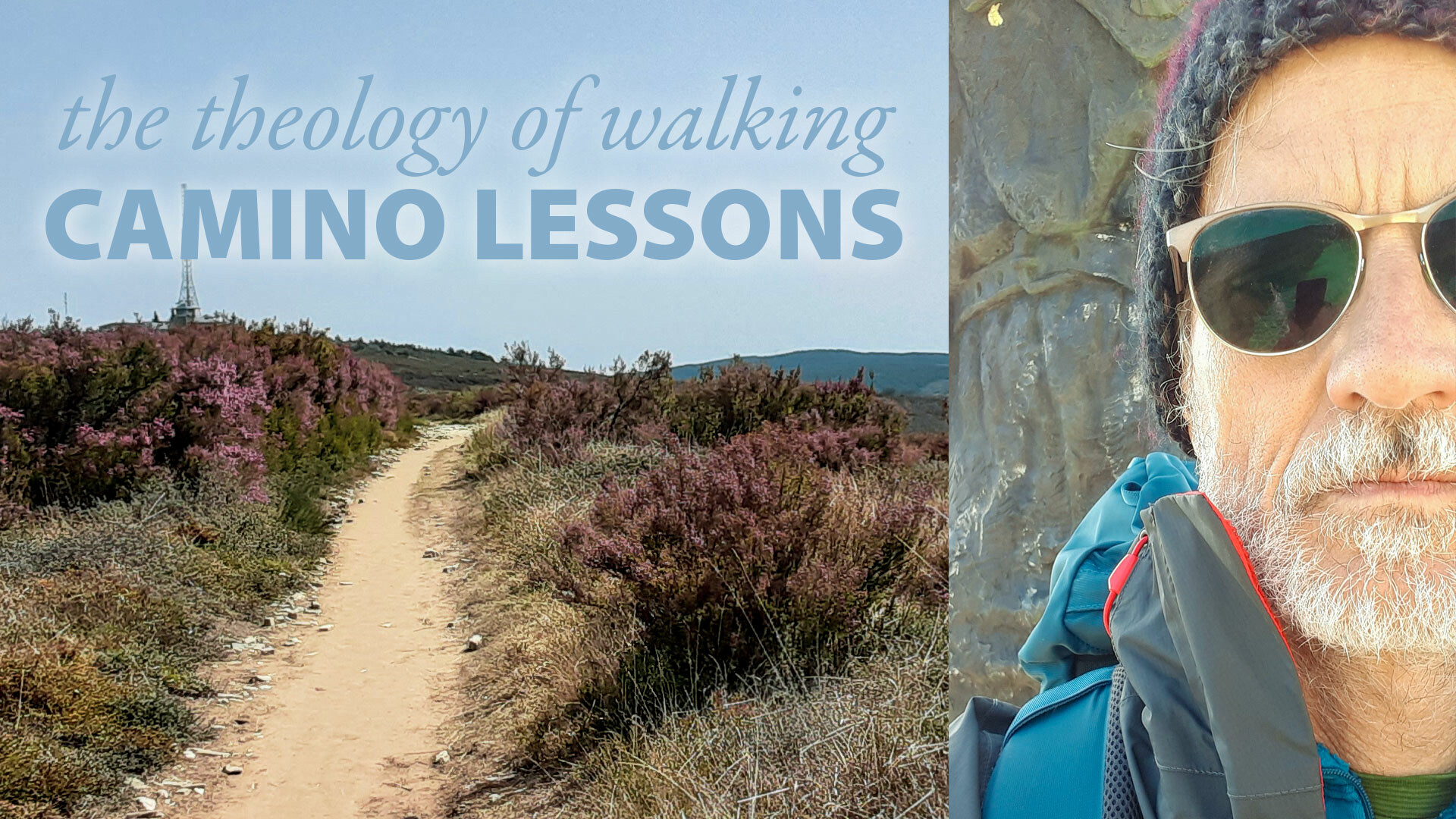 A lecture by the Rev. Canon Victor Lee Austin, Ph.D.

Last spring, theologian-in-residence Victor Lee Austin disconnected from home and the comforts of technology to walk the nearly 500-mile Camino de Santiago. He walked as one of an expected 400,000+ pilgrims this year, carrying a sleeping bag, spare clothing, and minimal other essentials. In the silence of the road, in companionship with fellow
peregrinos
, in the beauty of northern Spain -- in snow, in blowing rain, in sun and wind, in mist -- he found his principal companion was Jesus. What goes on when we walk, and what might we miss when we move through life at a higher speed? Wine and cheese reception in Rittenmeyer Gallery to follow the lecture.
Previous Page