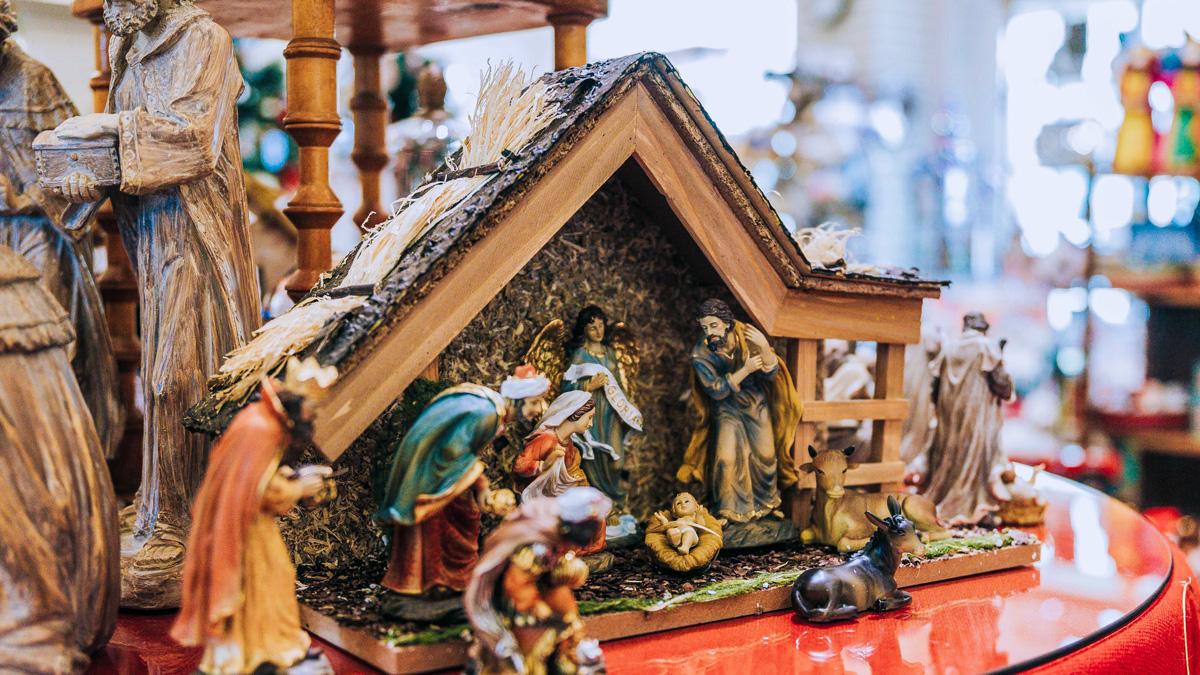 Visit the Incarnation Bookstore This Holiday Season
Nativity sets, cards, gifts, holiday decor, housewares, and more…
The Incarnation Bookstore and Gift Shop in Dallas offers a unique selection of gifts and treasures. We also offer a wide variety of Christian books, including bible reference books, devotionals, Christian fiction, books on Christian living, The Book of Common Prayer, and the Daily Offices.
Stop in on Sunday when you are here or come see us during the week. We will help you find the perfect gift and who knows — maybe a little something for you, too.
CONTACT
(214) 522-2815
HOURS
Due to growing Coronavirus concerns, the Incarnation Bookstore will only be open on Sundays until further notice.
Sunday: 8:30 am to 12:45 pm
Monday-Thursday: 9:30 am to 2:30 pm
Friday: 9:30 am to 1:00 pm
Saturday: Closed